Get access to the latest vehicles with 40,000+ premium-quality, industry-compliant stills, videos, and 360º video spins.
FUEL IS A ROBUST API THAT CAN DELIVER THE FOLLOWING PRODUCTS
Three angled colored set
360° exterior spin
360° interior panorama
Full still set
Splash Images
Editorial video
Exterior video spin set
Exterior video clip set
Interior video clip set
Video fly-around
Showroom video
CGI drive-in
Choose from these packages
And we're affordable because you pay as you use; month-to-month.
CASE STUDY

Carjojo is an automotive research portal and buying service that analyzes over 99% of all new cars currently for sale on nearly every dealer lot in the country and attains the absolute best price that a buyer could likely pay for any unique vehicle.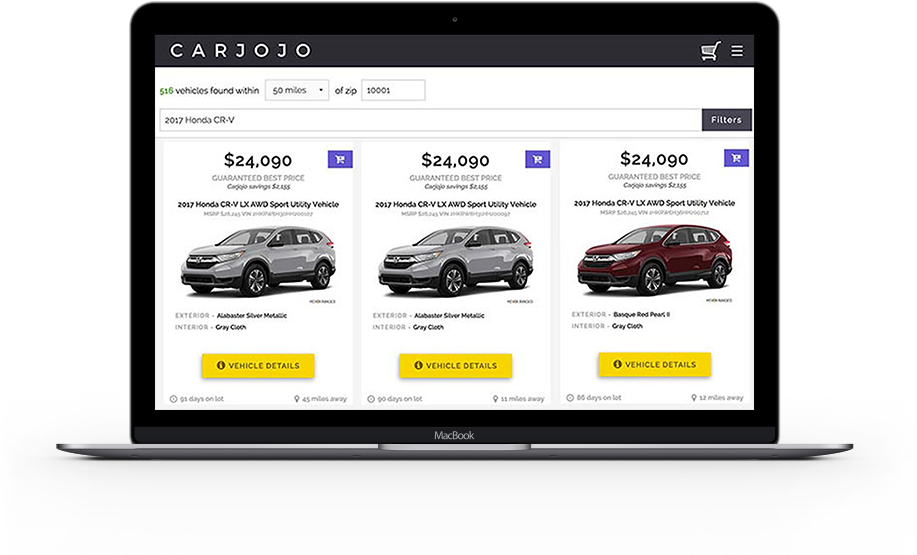 We're friendly with automotive industry partners, such as:







---