FUEL IS A ROBUST API THAT CAN DELIVER THE FOLLOWING PRODUCTS
FULL STILL SET
Detailed views, from headlight to taillight.
Gain access to a comprehensive library of thousands of interior and exterior vehicle still images.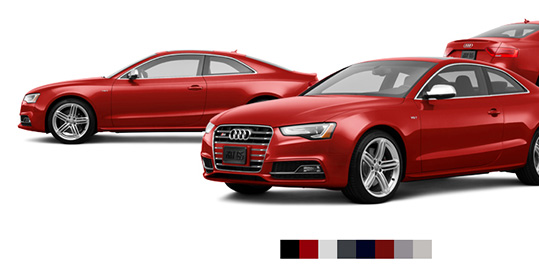 THREE ANGLE COLORED SET
Satisfy every taste.
Embrace variety and access a collection of vivid colorized exterior shots, including front and rear ¾ views, as well as profile angles.
360º EXTERIOR SPIN
Hand your customer the controls.
With its engaging 36-frame spin, provide an interactive experience, offering 360º views from every curve and angle.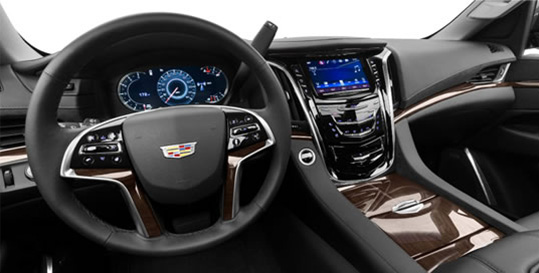 360º INTERIOR PANORAMA
Get your customer in the driver's seat.
Gain access to a complete interior panorama. From steering wheel to seatbelt, customers can explore every feature.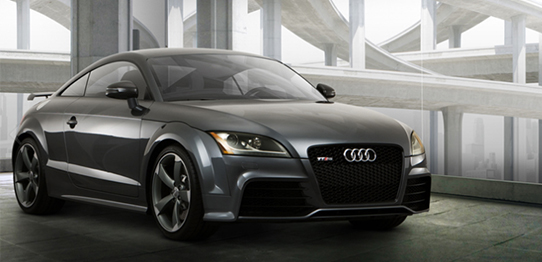 SPLASH IMAGES
Tell a story.
Set a scene with exterior hero images, including composites on both realistic and abstract backgrounds.